---
Last Updated 2022/09/27
reverse holofoil market
$0.40
reverse holofoil low
$0.26
reverse holofoil mid
$0.50
reverse holofoil high
$1.50
---
Attacks
Grip and Squeeze

30

The Defending Pokémon can't retreat during your opponent's next turn.

Guillotine Hug

Flip 2 coins. If both of them are heads, your opponent's Active Pokémon is Knocked Out.
weakness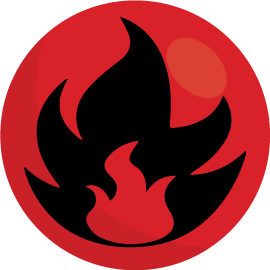 ×2
retreat cost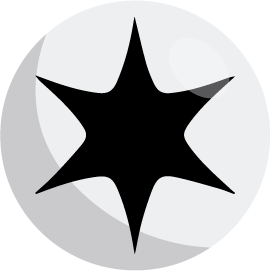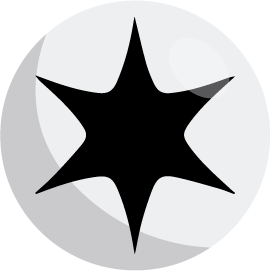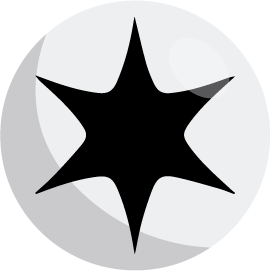 set
Team Up

It gets into territorial disputes with Vikavolt. For some reason, it apparently gets along well with Heracross in Alola.