---
---
Attacks
Fury Swipes

20×

Flip 3 coins. This attack does 20 damage times the number of heads.

Tantrum

50

Flip a coin. If tails, Primeape is now Confused (after doing damage).
weakness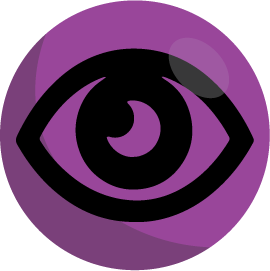 ×2
retreat cost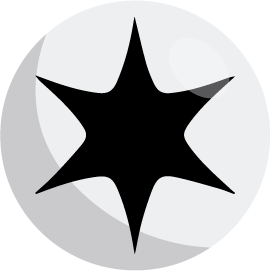 set
Jungle

Always furious and tenacious to boot. It will not abandon chasing its quarry until its quarry is caught.