---
Last Updated 2022/01/13
reverse holofoil market
$0.45
reverse holofoil low
$0.62
reverse holofoil mid
$1.00
reverse holofoil high
$999.99
---
Abilities

Energy Protection
Any damage done to Pupitar by attacks is reduced by 10 for each Energy attached to Pupitar (after applying Weakness and Resistance). You can't reduce more than 30 damage in this way.
Attacks
Rock Smash

20+

Flip a coin. If heads, this attack does 20 damage plus 20 more damage.
weakness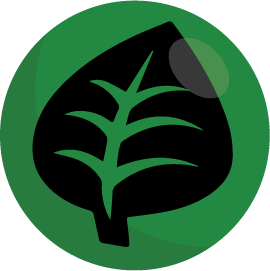 +20
resistance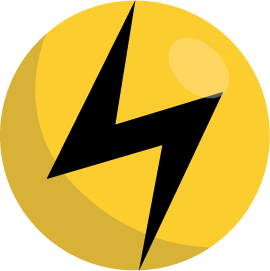 -20
retreat cost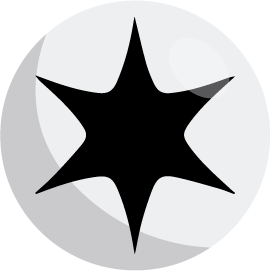 set
Stormfront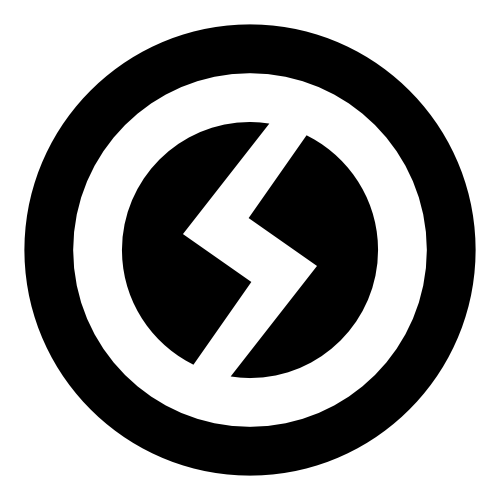 Its body is hard as bedrock. By venting pressurized gas, it can launch itself like a rocket.