---
---
Abilities

Excited Heart
This Pokémon's attacks cost Colorless less for each Prize card your opponent has taken.
Attacks
Combustion Blast

250

During your next turn, this Pokémon can't use Combustion Blast.
Rules
Radiant Pokémon Rule: You can't have more than 1 Radiant Pokémon in your deck.
weakness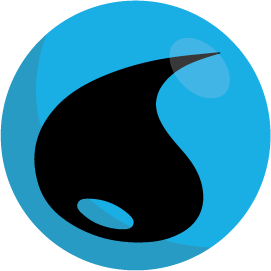 ×2
retreat cost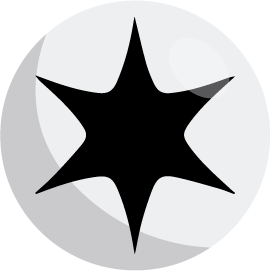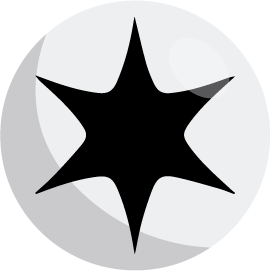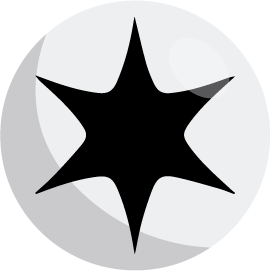 set
Pokémon GO

regulation mark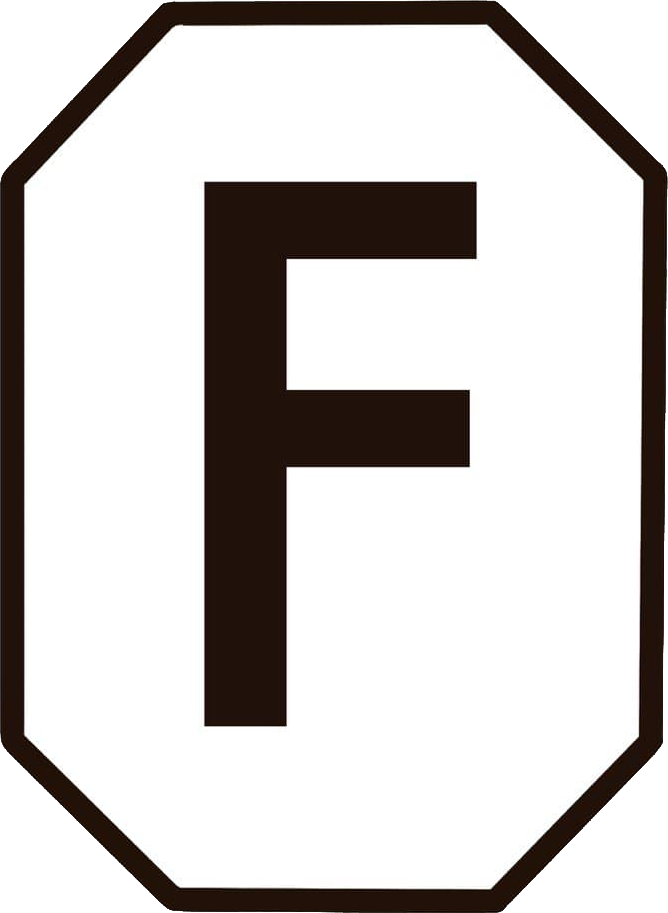 It spits fire that is hot enough to melt boulders. It may cause forest fires by blowing flames.