---
---
Abilities

Loving Veil
All of your Pokémon take 20 less damage from attacks from your opponent's Pokémon V (after applying Weakness and Resistance).
Attacks
Psychic

70+

This attack does 20 more damage for each Energy attached to your opponent's Active Pokémon.
Rules
Radiant Pokémon Rule: You cant have more than 1 Radiant Pokémon in your deck.
weakness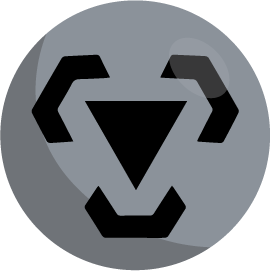 ×2
retreat cost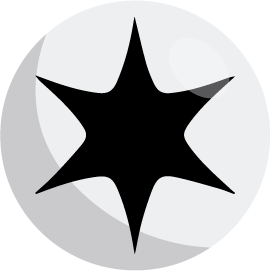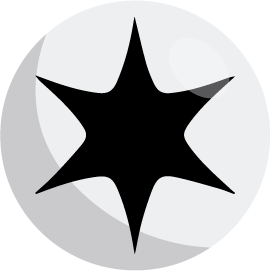 set
Lost Origin

regulation mark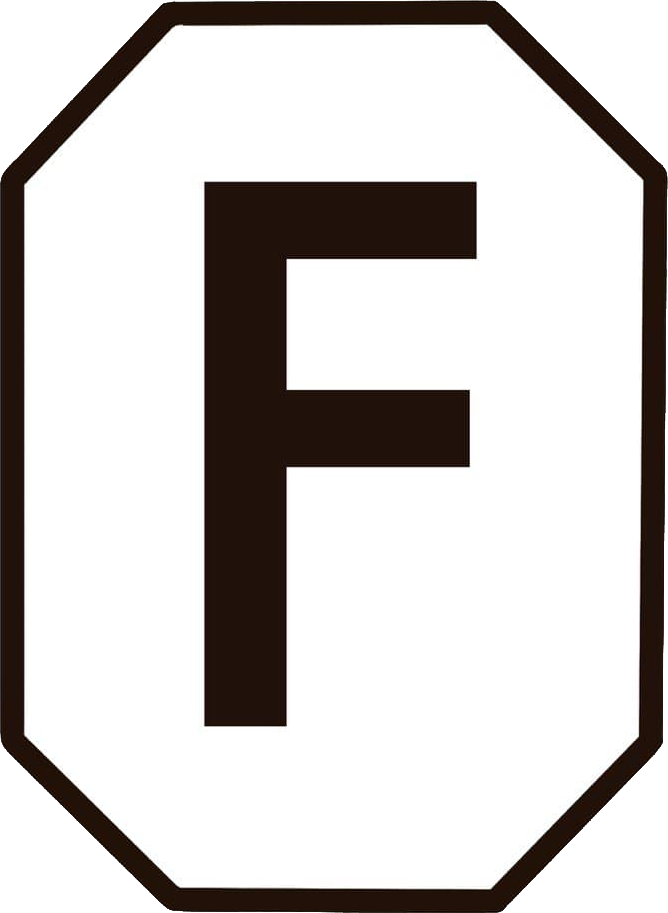 It has the power to predict the future. Its power peaks when it is protecting its Trainer.