---
---
Abilities

Poison Peak
During Pokémon Checkup, put 2 more damage counters on your opponent's Poisoned Pokémon.
Attacks
Poison Jab

90

Your opponent's Active Pokémon is now Poisoned.
Rules
Radiant Pokémon Rule: You cant have more than 1 Radiant Pokémon in your deck.
weakness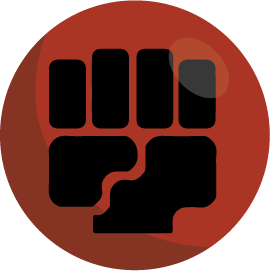 ×2
retreat cost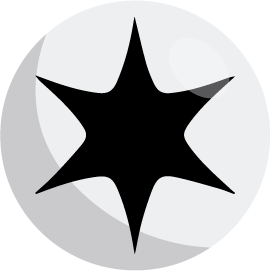 set
Lost Origin

regulation mark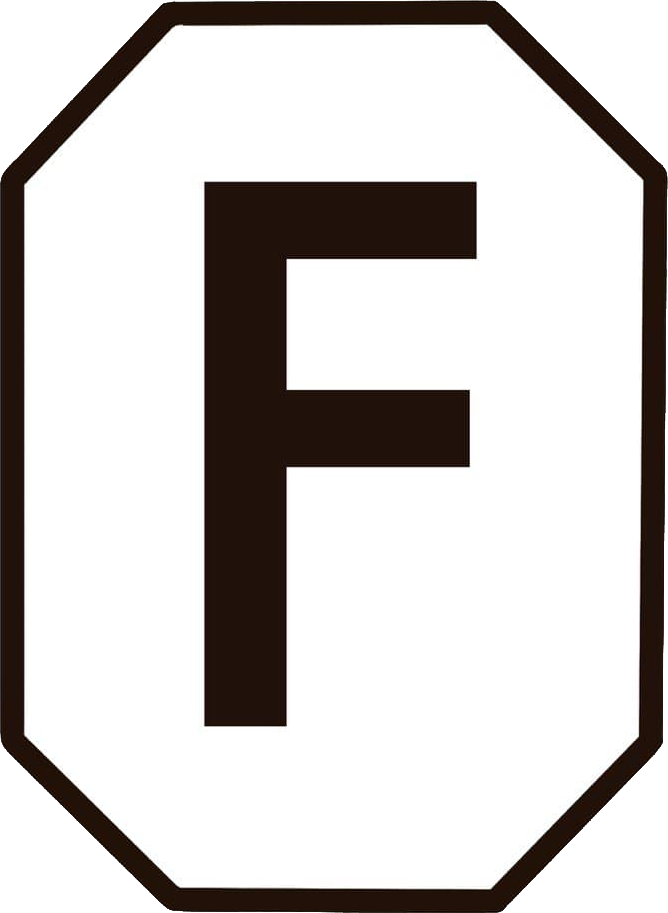 Because of Sneasler's virulent poison and daunting physical prowess, no other species could hope to best it on the frozennhighlands. Preferring solitude, this species does not form packs.