---
---
Attacks
Energy Stream

20

Attach up to 2 Metal Energy cards from your discard pile to this Pokémon.

Destructive Finish

60+

Discard cards from the top of your deck until only 1 card remains. This attack does 30 more damage for each Energy card you discarded in this way.
Rules
Radiant Pokémon Rule: You can't have more than 1 Radiant Pokémon in your deck.
weakness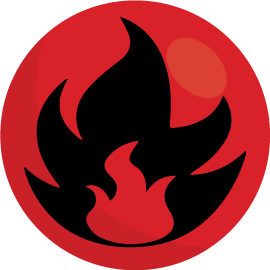 ×2
resistance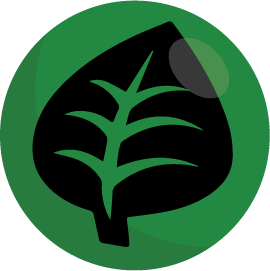 -30
retreat cost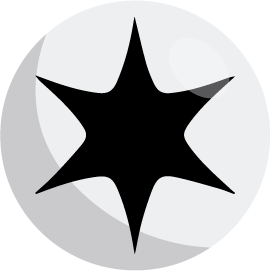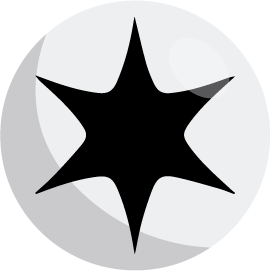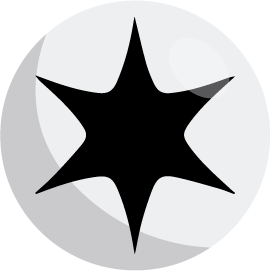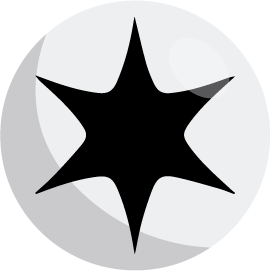 set
Lost Origin

regulation mark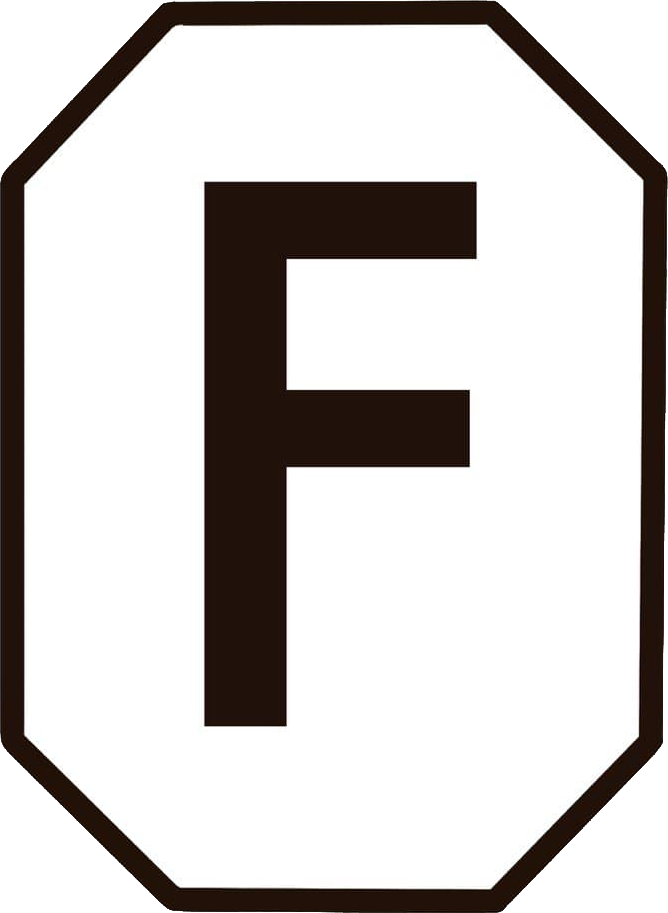 It is said that if an Onix lives for over 100 years, its composition changes to become diamond-like.