---
Last Updated 2022/09/27
reverse holofoil market
$0.32
reverse holofoil low
$0.19
reverse holofoil mid
$0.39
reverse holofoil high
$1.31
---
Attacks
Searing Flame

20

Your opponent's Active Pokémon is now Burned.

Agility

60

Flip a coin. If heads, prevent all effects of attacks, including damage, done to this Pokémon during your opponent's next turn.
weakness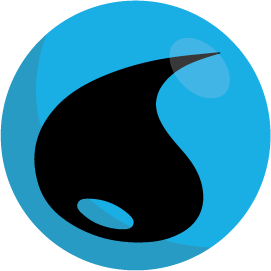 ×2
retreat cost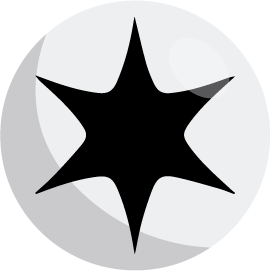 set
Team Up

Very competitive, this Pokémon will chase anything that moves fast in the hopes of racing it.