---
Last Updated 2021/12/02
reverse holofoil market
$0.89
reverse holofoil low
$0.76
reverse holofoil mid
$0.96
reverse holofoil high
$2.15
---
Attacks
Poison Sting

30

The Defending Pokémon is now Poisoned.

Fury Swipes

30×

Flip 3 coins. This attack does 30 damage times the number of heads.
weakness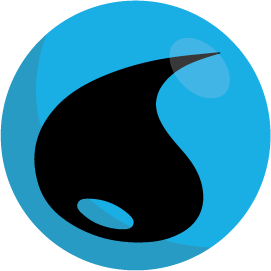 ×2
resistance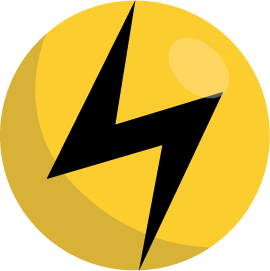 -20
If it digs at an incredible pace, it may snap off its spike and claws. They grow back in a day.