---
---
Abilities

Royal Heal
At any times between turns, heal 10 damage from each of your Pokémon.
Attacks
Leaf Tornado

60

Move as many Grass Energy attached to your Pokémon to your other Pokémon in any way you like.
weakness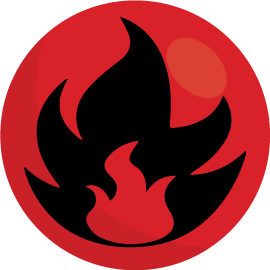 ×2
resistance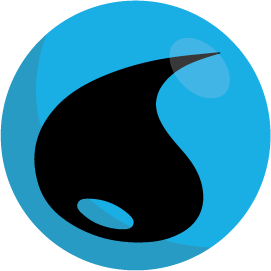 -20
retreat cost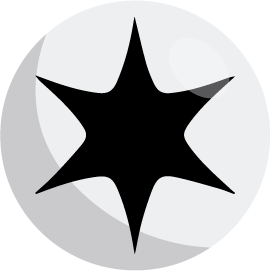 They raise their heads to intimidate opponents but only give their all when fighting a powerful opponent.