---
Last Updated 2021/12/02
1st edition holofoil market
$436.37
1st edition holofoil low
$500.00
1st edition holofoil mid
$554.99
1st edition holofoil high
$578.65
---
Attacks
Crushing Earth

80

Flip a coin. If heads, this attack does 10 damage to each Benched Pokémon (yours and your opponent's). (Don't apply Weakness and Resistance for Benched Pokémon.) If tails, this attack does nothing. Either way, Shining Steelix can't attack during your next turn.
Rules
You can't have more than 1 Shining Steelix in your deck.
weakness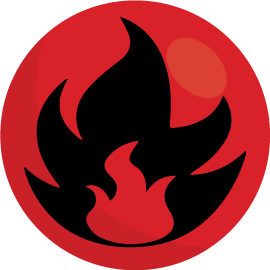 ×2
resistance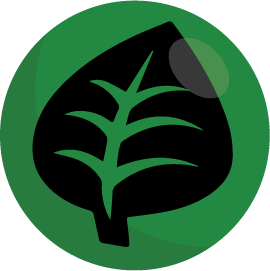 -30
retreat cost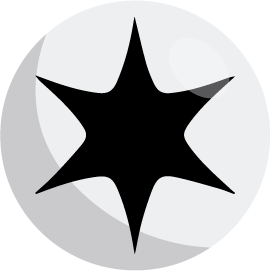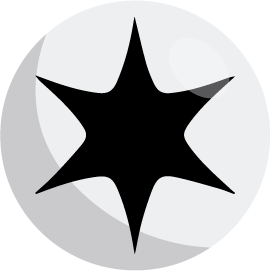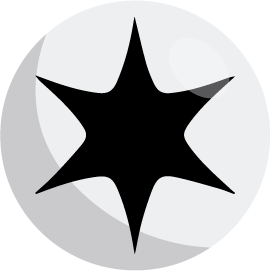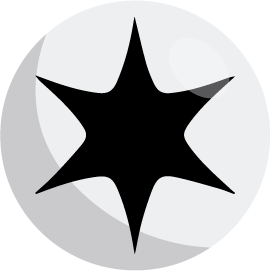 set
Neo Destiny

If an Onix lives 100 years or more, its skin hardens, eventually becoming even harder than a diamond.