---
Last Updated 2022/01/26
reverse holofoil market
$0.19
reverse holofoil low
$0.05
reverse holofoil mid
$0.25
reverse holofoil high
$9,999.00
---
Attacks
Joust

20

Before doing damage, discard all Pokémon Tools from your opponent's Active Pokémon.

Reflect Energy

60

Move an Energy from this Pokémon to 1 of your Benched Pokémon.
weakness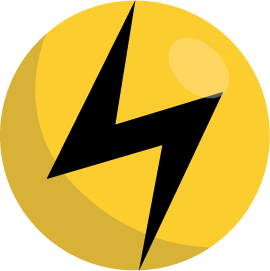 ×2
resistance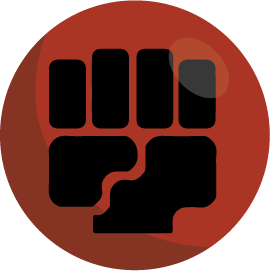 -30
retreat cost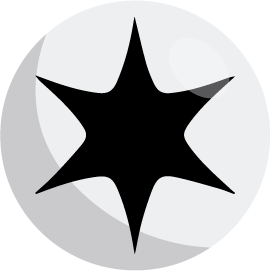 set
Fusion Strike

regulation mark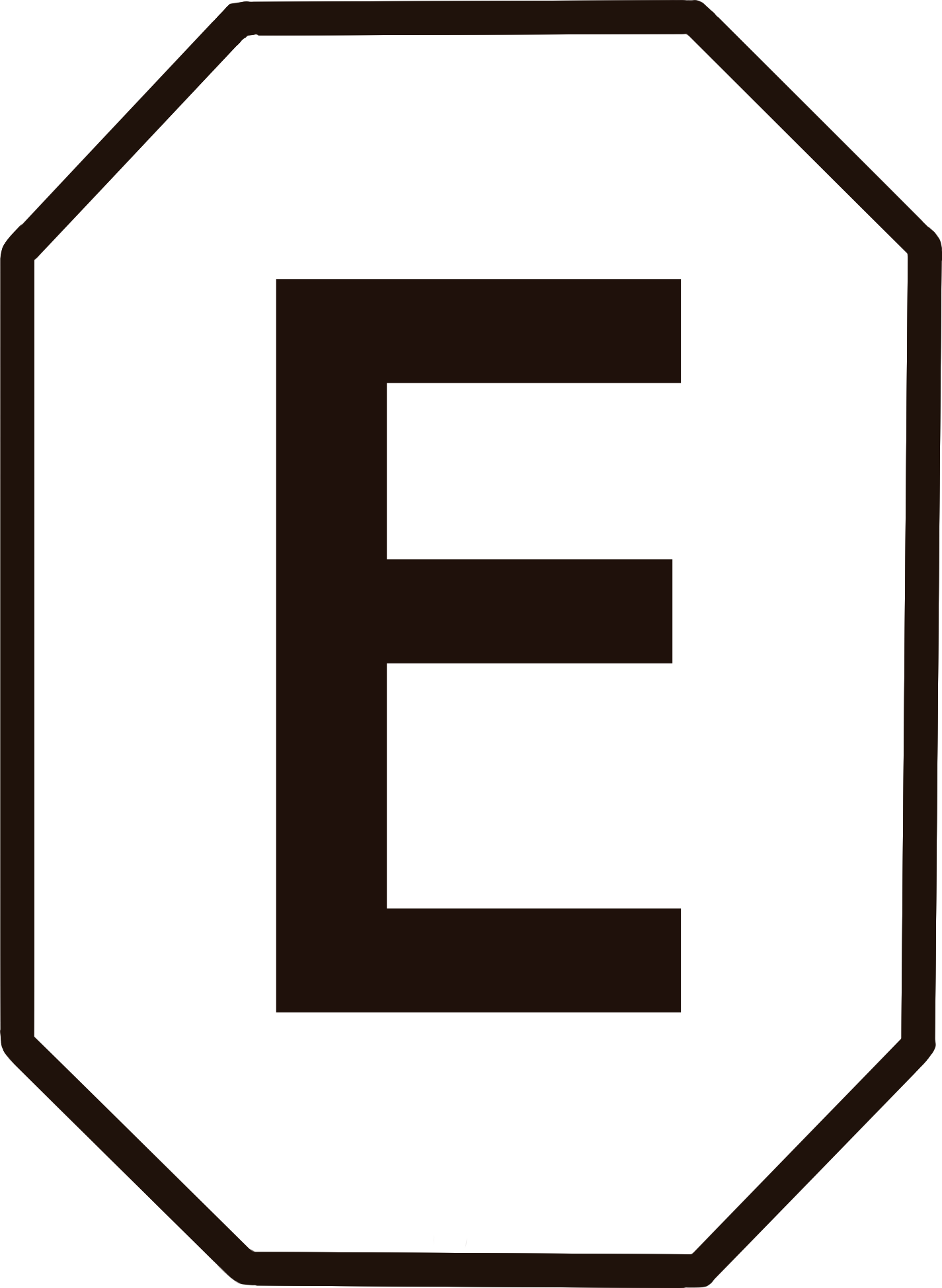 A discovery was made in the desert where Sigilyph fly. The ruins of what may have been an ancient city were found beneath the sands.