---
Last Updated 2022/09/27
reverse holofoil market
$0.45
reverse holofoil low
$0.17
reverse holofoil mid
$0.49
reverse holofoil high
$1.50
---
Attacks
Calm Strike

20+

If you have used your GX attack, this attack does 70 more damage.

Steel Wing

90

During your opponent's next turn, this Pokémon takes 30 less damage from attacks (after applying Weakness and Resistance).
weakness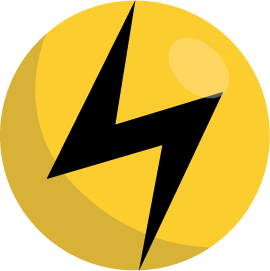 ×2
resistance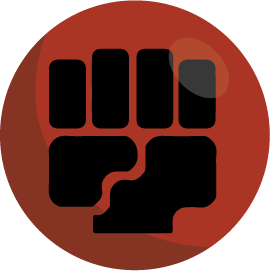 -20
retreat cost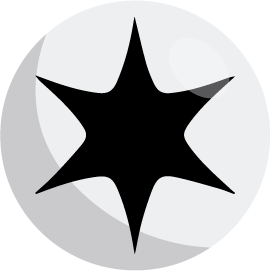 set
Team Up

Its metal body is sturdy, but it does rust rather easily. So on rainy days, this Pokémon prefers to stay put in its nest.