---
Last Updated 2022/11/25
reverse holofoil market
$0.53
reverse holofoil low
$0.33
reverse holofoil mid
$0.55
reverse holofoil high
$2.41
---
Attacks
Push Down

30

Your opponent switches his or her Active Pokémon with 1 of his or her Benched Pokémon.

Acid Spray

70

Flip a coin. If heads, discard an Energy attached to your opponent's Active Pokémon.
weakness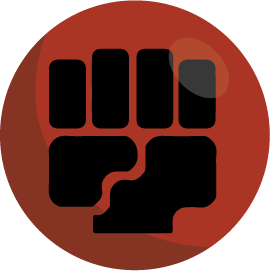 ×2
resistance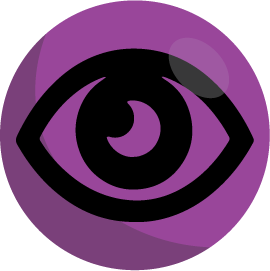 -20
retreat cost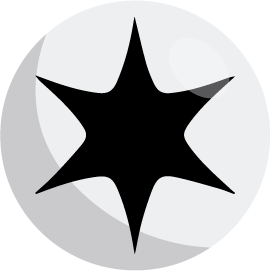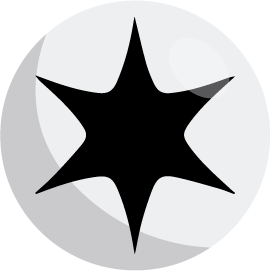 set
Flashfire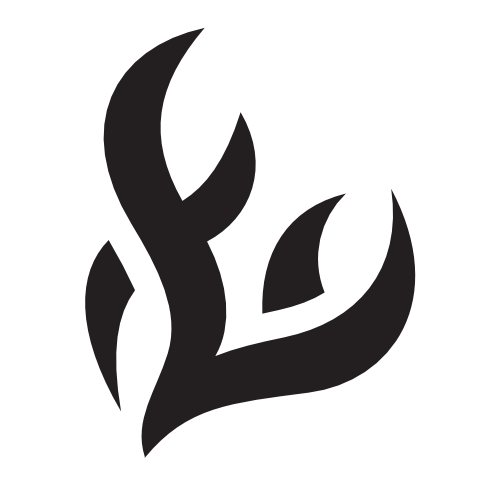 It sprays a vile-smelling fluid from the tip of its tail to attack. Its range is over 160 feet.