---
Last Updated 2023/04/01
reverse holofoil market
$0.25
reverse holofoil low
$0.08
reverse holofoil mid
$0.25
reverse holofoil high
$1.50
---
Attacks
Tumbling Tackle

20

Both Active Pokémon are now Asleep.

Twilight Inspiration

You can use this attack only if your opponent has exactly 1 Prize card remaining. Take 2 Prize cards.
weakness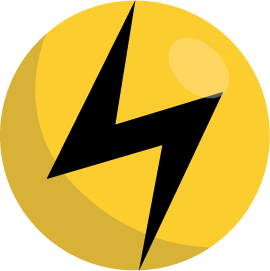 ×2
retreat cost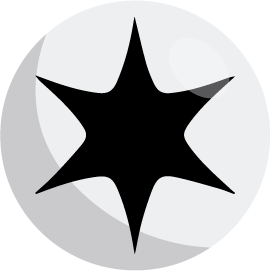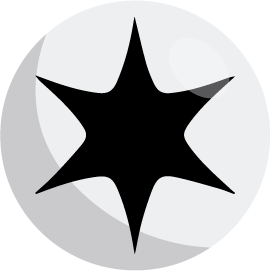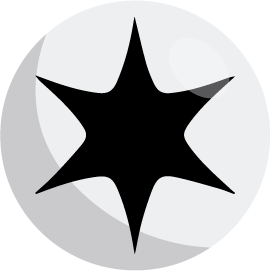 set
Pokémon GO

regulation mark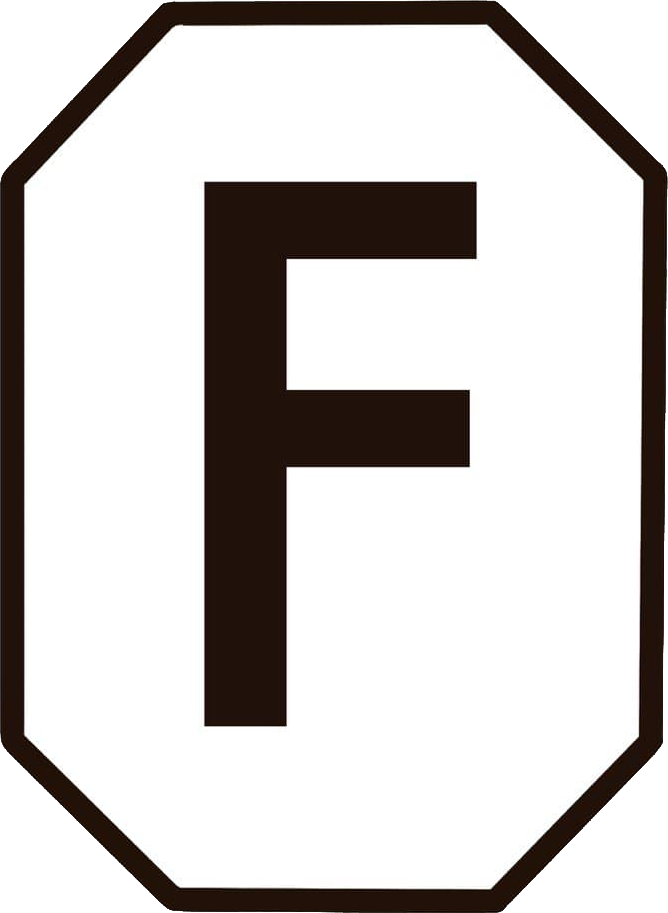 Slowpoke became Slowbro when a Shellder bit on to its tail. Sweet flavors seeping from the tail make the Shellder feel as if its life is a dream.