---
Last Updated 2023/01/31
1st edition market
$22.18
---
Abilities

Thick Skinned
Snorlax can't become Asleep, Confused, Paralyzed, or Poisoned. This power can't be used if Snorlax is already Asleep, Confused, or Paralyzed.
Attacks
Body Slam

30

Flip a coin. If heads, the Defending Pokémon is now Paralyzed.
weakness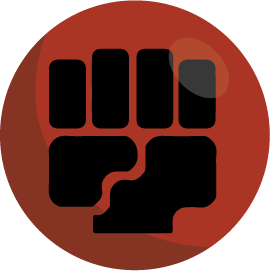 ×2
resistance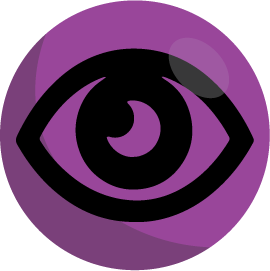 -30
retreat cost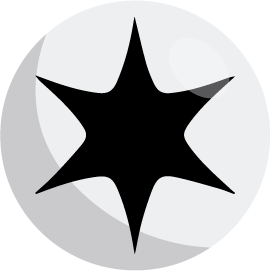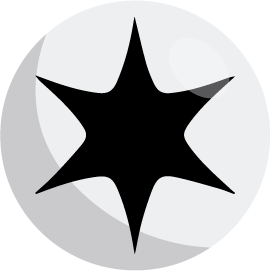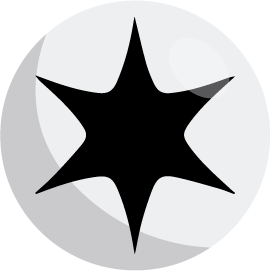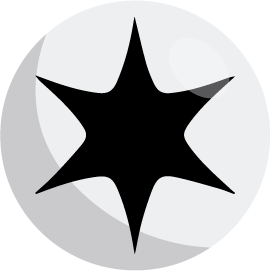 set
Jungle

Very lazy. Just eats and sleeps. As its rotund bulk builds, it becomes steadily more slothful.