---
Last Updated 2023/04/01
reverse holofoil market
$0.27
reverse holofoil low
$0.12
reverse holofoil mid
$0.30
reverse holofoil high
$3.00
---
Abilities

Block
As long as this Pokémon is in the Active Spot, your opponent's Active Pokémon can't retreat.
Attacks
Collapse

150

This Pokémon is now Asleep.
weakness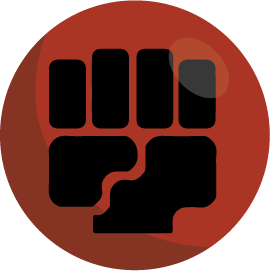 ×2
retreat cost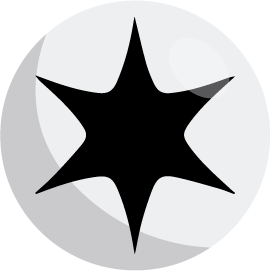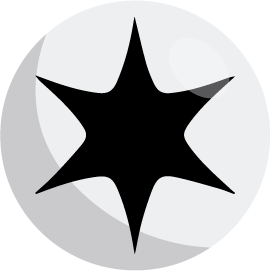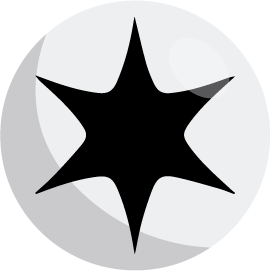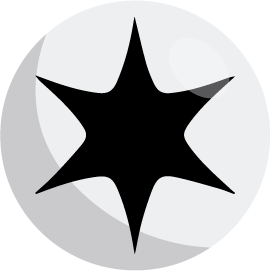 set
Pokémon GO

regulation mark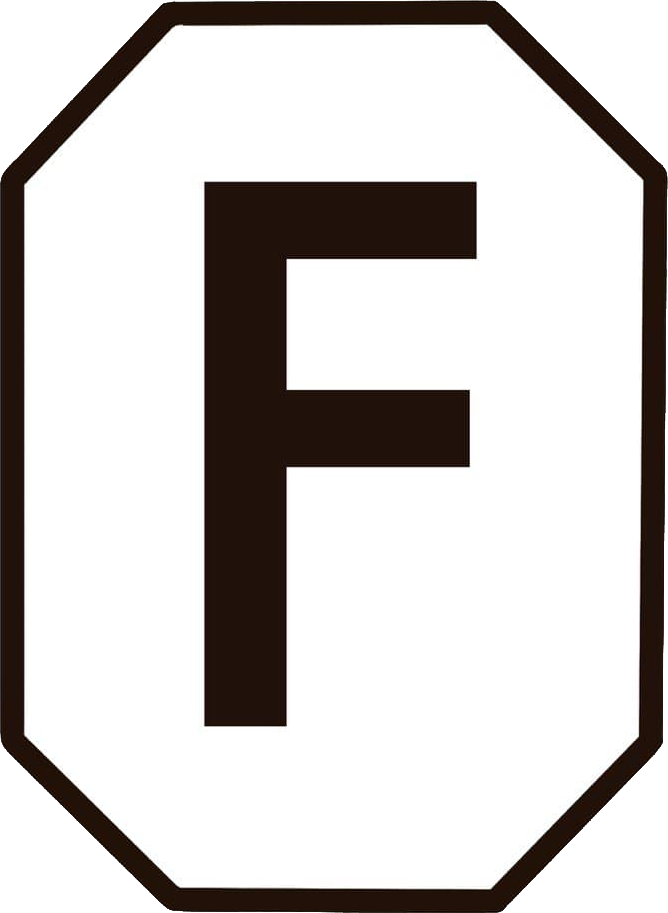 It is not satisfied unless it eats over 880 pounds of food every day. When it is done eating, it goes promptly to sleep.