---
---
Abilities

Unfazed Fat
Prevent all effects of attacks from your opponent's Pokémon done to this Pokémon. (Damage is not an effect.)
Attacks
Thumping Snore

180

This Pokémon is now Asleep. During Pokémon Checkup, flip 2 coins instead of 1. If either of them is tails, this Pokémon is still Asleep.
weakness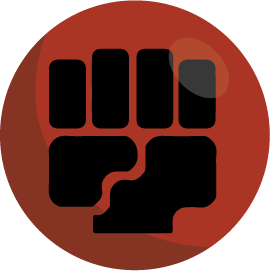 ×2
retreat cost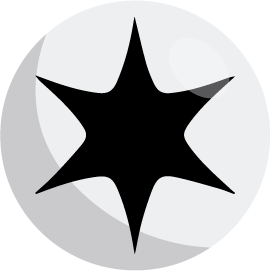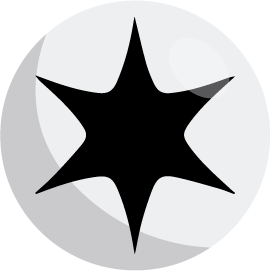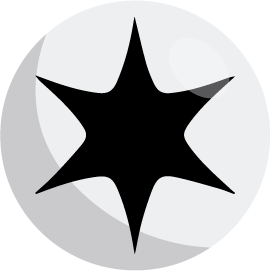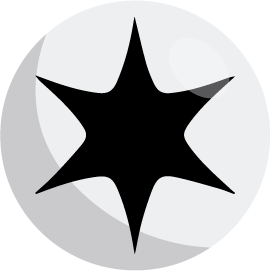 rarity
Trainer Gallery Rare Holo
regulation mark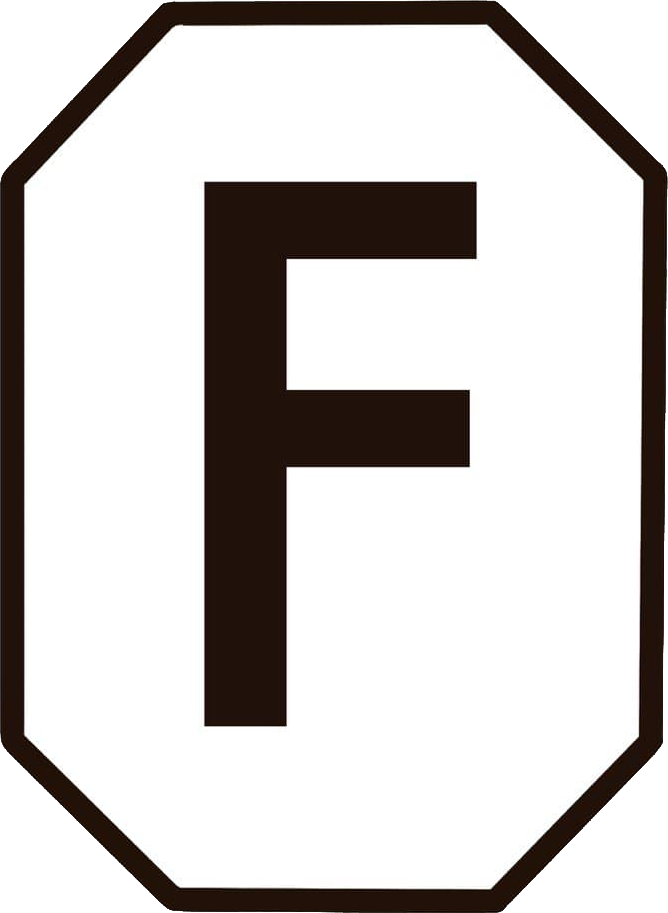 This glutton appears in villages without warning and devours the entirety of their rice granaries—such occurrences have long been counted among the gravest of disasters.