---
Last Updated 2022/12/02
reverse holofoil market
$0.22
reverse holofoil low
$0.07
reverse holofoil mid
$0.25
reverse holofoil high
$3.24
---
Abilities

Cursed Message
If this Pokémon is Knocked Out by damage from an attack from your opponent's Pokémon, search your deck for a card and put it into your hand. Then, shuffle your deck.
Attacks
Chain of Spirits

10+

This attack does 60 more damage for each Spiritomb in your discard pile.
weakness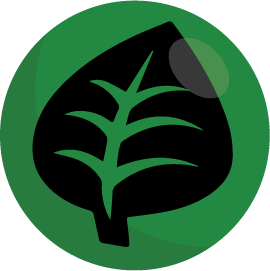 ×2
retreat cost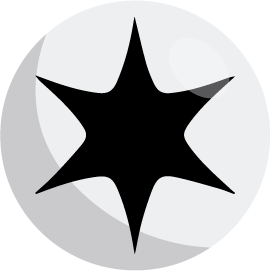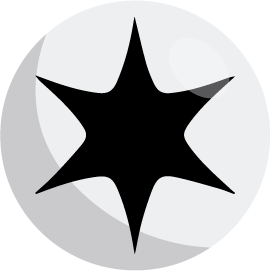 set
Lost Origin

regulation mark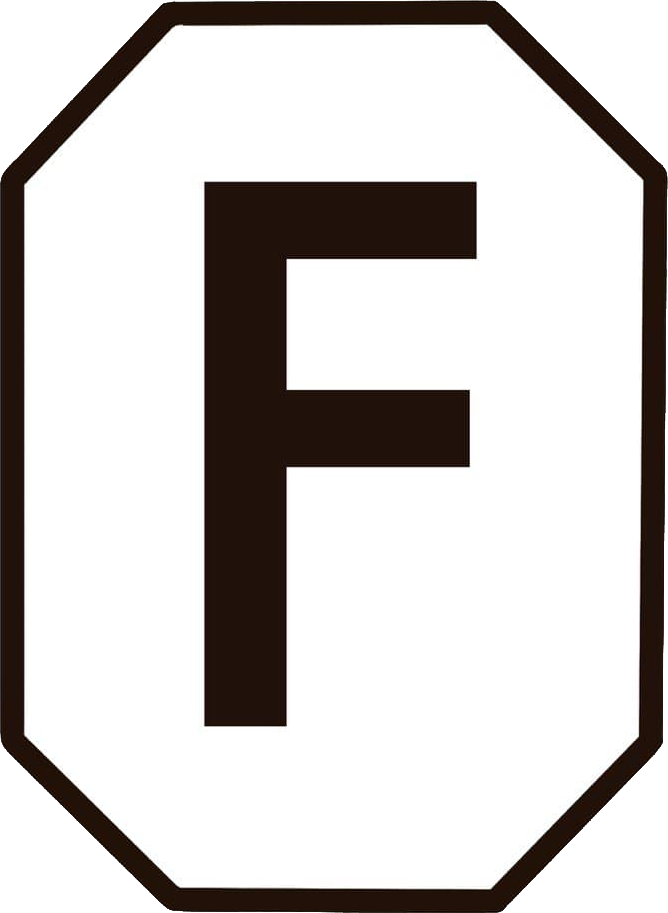 Exactly 108 spirits gathered to become this Pokémon. Apparently there are some ill-natured spirits in the mix.