---
---
Abilities

Cursed Message
If this Pokémon is Knocked Out by damage from an attack from your opponent's Pokémon, search your deck for a card and put it into your hand. Then, shuffle your deck.
Attacks
Chain of Spirits

10+

This attack does 60 more damage for each Spiritomb in your discard pile.
weakness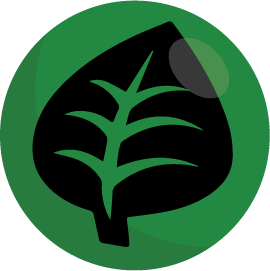 ×2
retreat cost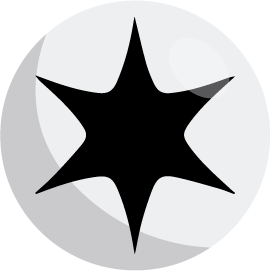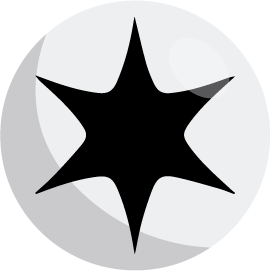 rarity
Trainer Gallery Rare Holo
regulation mark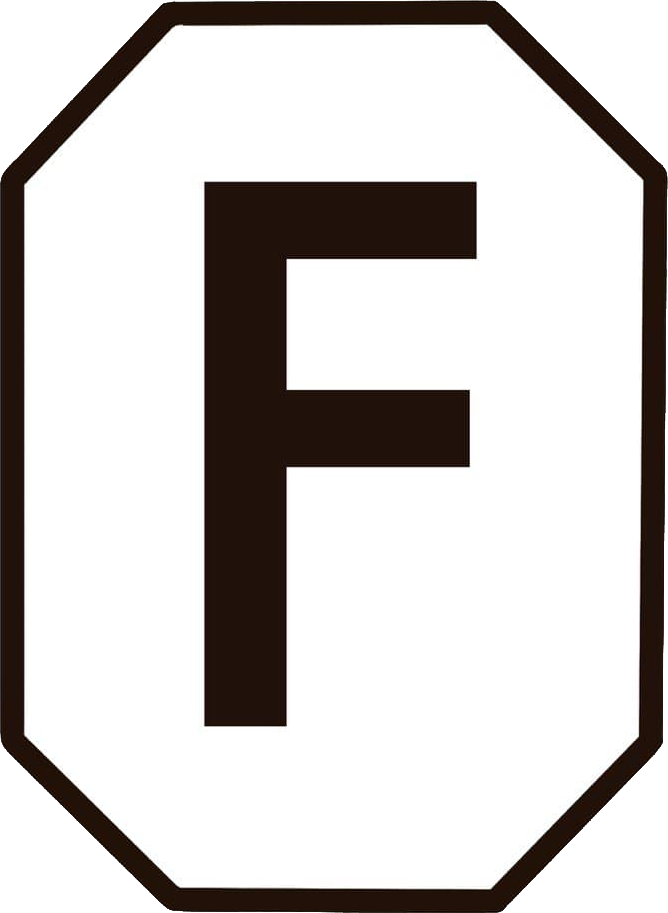 It lays curses by thinking wicked thoughts. Writings tell that this Pokémon was born out of the assembly of five score and eight malevolent spirits.