---
Last Updated 2022/01/13
reverse holofoil market
$1.00
reverse holofoil low
$0.34
reverse holofoil mid
$0.66
reverse holofoil high
$2.49
---
Attacks
Sand Attack

If the Defending Pokémon tries to attack during your opponent's next turn, your opponent flips a coin. If tails, that attack does nothing.

Double Stab

10×

Flip 2 coins. This attack does 10 damage times the number of heads.
weakness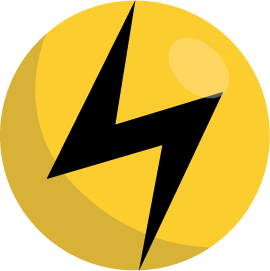 +10
resistance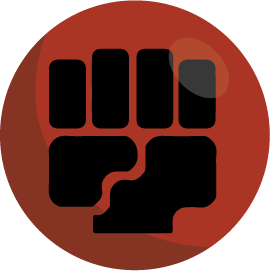 -20
retreat cost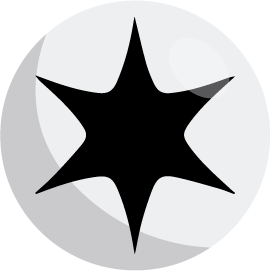 set
Stormfront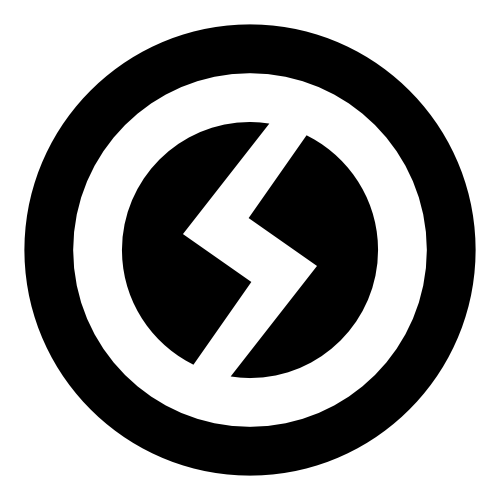 They flock in great numbers. Though small, they flap their wings with great power.