---
Last Updated 2022/12/02
reverse holofoil market
$0.05
reverse holofoil low
$0.01
reverse holofoil mid
$0.16
reverse holofoil high
$1.00
---
Attacks
Joust

20

Before doing damage, discard all Pokémon Tools from your opponent's Active Pokémon.

Impound

50

During your opponent's next turn, the Defending Pokémon can't retreat.
weakness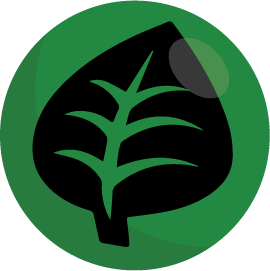 ×2
retreat cost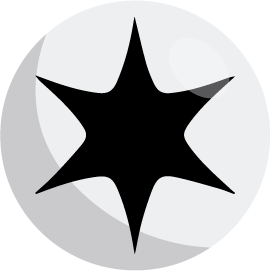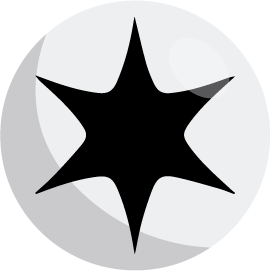 set
Lost Origin

regulation mark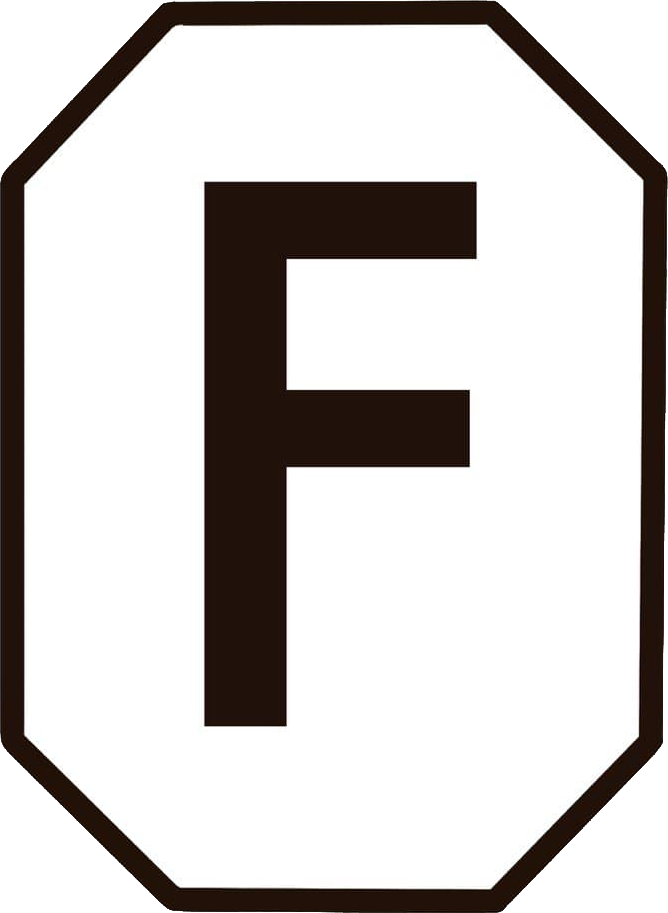 Though it pretends to be a tree, it fails to fool even children. To the touch, its body feels more like rock than tree bark. Sudowoodo's extreme aversion to water merits special note.