---
Last Updated 2023/04/01
reverse holofoil market
$0.32
reverse holofoil low
$0.10
reverse holofoil mid
$0.35
reverse holofoil high
$2.00
---
Attacks
Souvenir

Search your deck for up to 2 cards and put them into your hand. Then, shuffle your deck.

Wonder Flash

90+

If your opponent's Active Pokémon is a Dragon Pokémon, this attack does 90 more damage.
weakness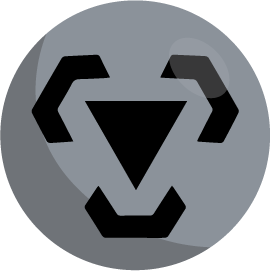 ×2
retreat cost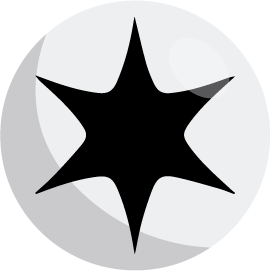 set
Pokémon GO

regulation mark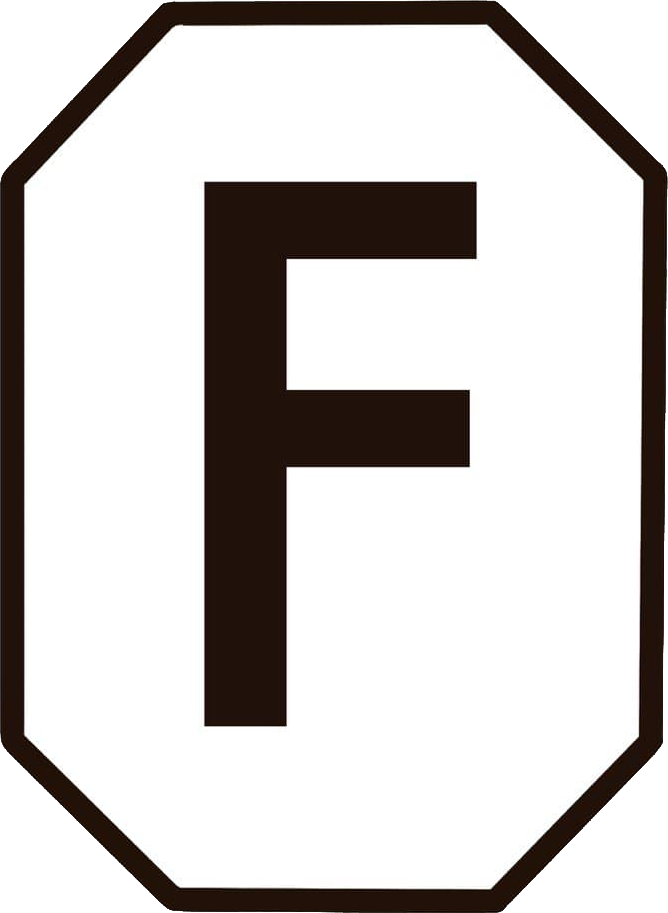 By releasing enmity-erasing waves from its ribbonlike feelers, Sylveon stops any conflict.