---
Last Updated 2022/09/27
reverse holofoil market
$0.29
reverse holofoil low
$0.19
reverse holofoil mid
$0.39
reverse holofoil high
$1.26
---
Attacks
Void Tentacles

Your opponent's Active Pokémon is now Confused and Poisoned.

Paranormal

70

During your opponent's next turn, prevent all damage done to this Pokémon by attacks from Ultra Beasts.
weakness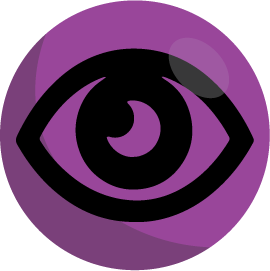 ×2
retreat cost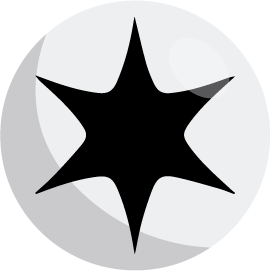 set
Team Up

It fires off ultrasonic waves from its red orbs to weaken its prey, and then it wraps them up in its 80 tentacles.