---
---
Abilities

Justified
Each of this Pokémon's attacks does 50 more damage to Darkness Pokémon (before applying Weakness and Resistance).
Attacks
Crushing Blow

80

Flip a coin. If heads, discard an Energy attached to the Defending Pokémon.
weakness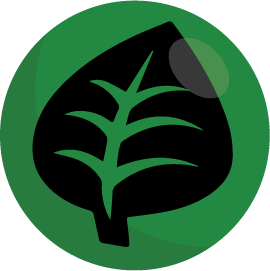 ×2
retreat cost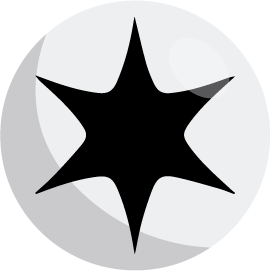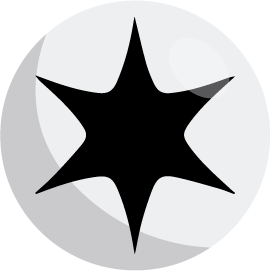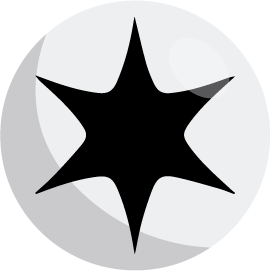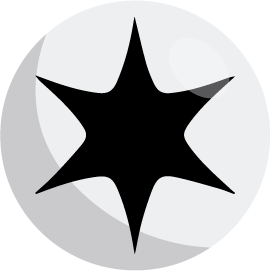 This Pokémon came to the defense of Pokémon that had lost their homes in a war among humans.