---
Last Updated 2023/06/03
reverse holofoil market
$1.12
reverse holofoil low
$0.75
reverse holofoil mid
$1.00
reverse holofoil high
$4.99
---
Attacks
Charge

Search your deck for a Lightning Energy card and attach it to this Pokémon. Shuffle your deck afterward.

Disaster Volt

80

Discard an Energy attached to this Pokémon.
weakness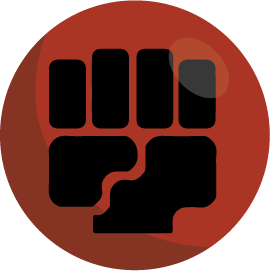 ×2
retreat cost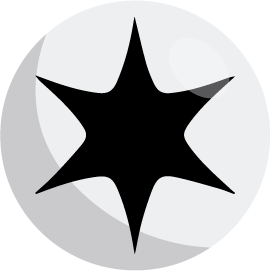 The spikes on its tail discharge immense bolts of lightning. It flies around the Unova region firing off lightning bolts.