---
Last Updated 2022/01/13
reverse holofoil market
$0.96
reverse holofoil low
$0.71
reverse holofoil mid
$2.00
reverse holofoil high
$5.20
---
Attacks
Call for Friends

Search your deck for a Basic Pokémon, show it to your opponent, and put it into your hand. Shuffle your deck afterward.

Poison Breath

Flip a coin. If heads, the Defending Pokémon is now Poisoned.
weakness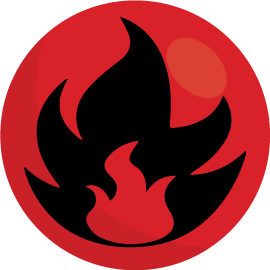 +10
resistance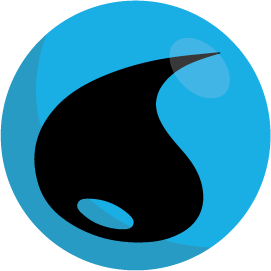 -20
retreat cost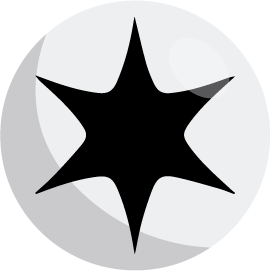 set
Stormfront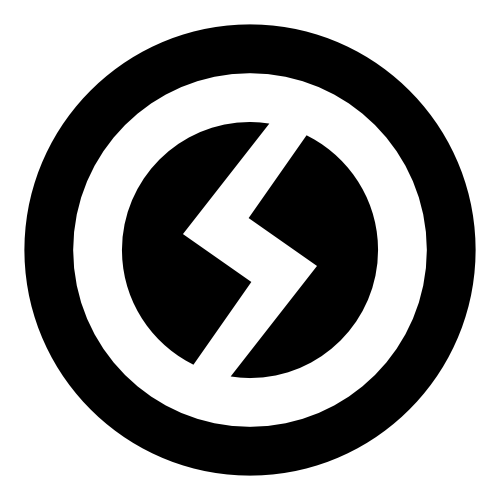 The soles of its feet are covered by countless tiny spikes, enabling it to walk on walls and ceilings.