---
Last Updated 2022/09/27
reverse holofoil market
$1.56
reverse holofoil low
$1.00
reverse holofoil mid
$1.42
reverse holofoil high
$2.18
---
Attacks
Spinning Tail

This attack does 30 damage to each of your opponent's Pokémon. (Don't apply Weakness and Resistance for Benched Pokémon.)

Bite Off

130+

If your opponent's Active Pokémon is a Pokémon-GX or a Pokémon-EX, this attack does 100 more damage.
weakness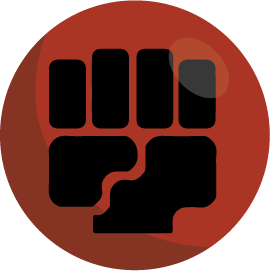 ×2
resistance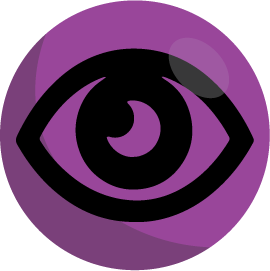 -20
retreat cost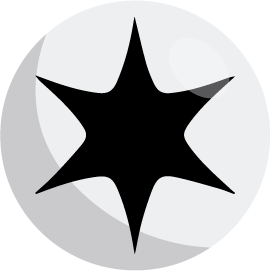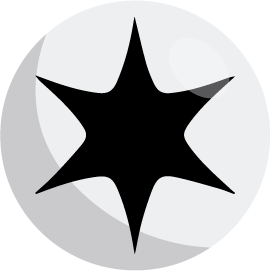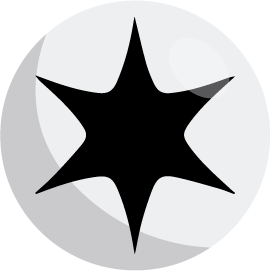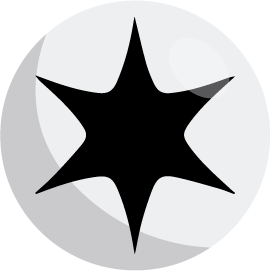 set
Team Up

If it rampages, it knocks down mountains and buries rivers. Maps must be redrawn afterward.