---
Last Updated 2023/01/31
1st edition market
$14.94
---
Attacks
Quick Attack

10+

Flip a coin. If heads, this attack does 10 damage plus 20 more damage; if tails, this attack does 10 damage.

Water Gun

30+

Does 30 damage plus 10 more damage for each Water Energy attached to Vaporeon but not used to pay for this attack's Energy cost. Extra Water Energy after the 2nd doesn't count.
weakness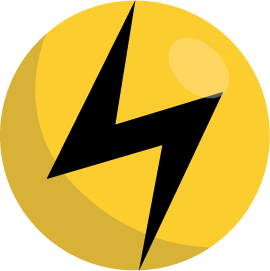 ×2
retreat cost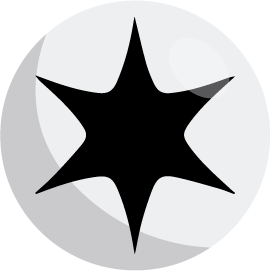 set
Jungle

Lives close to water. Its long tail is ridged with a fin that is often mistaken for a mermaid's.