---
Last Updated 2023/01/31
1st edition holofoil market
$53.02
1st edition holofoil low
$27.00
1st edition holofoil mid
$45.63
1st edition holofoil high
$109.99
---
Attacks
Lure

If your opponent has any Benched Pokémon, choose 1 of them and switch it with his or her Active Pokémon.

Acid

20

Flip a coin. If heads, the Defending Pokémon can't retreat during your next turn.
weakness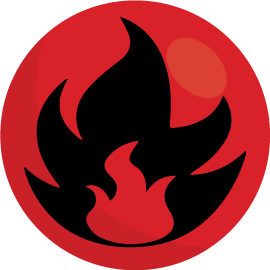 ×2
retreat cost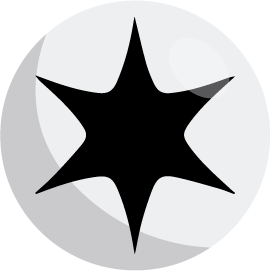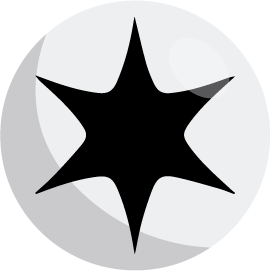 set
Jungle

Said to live in huge colonies deep in jungles, although no one has ever returned from there.