---
---
Abilities

Justified
Each of this Pokémon's attacks does 50 more damage to Darkness Pokémon (before applying Weakness and Resistance).
Attacks
Leaf Blade

50+

Flip a coin. If heads, this attack does 30 more damage.
weakness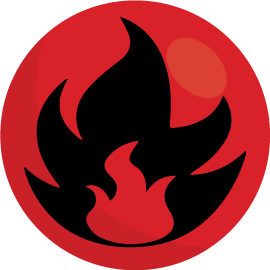 ×2
resistance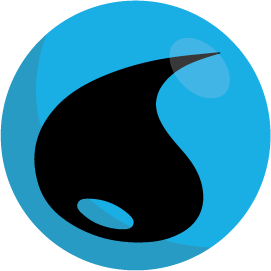 -20
retreat cost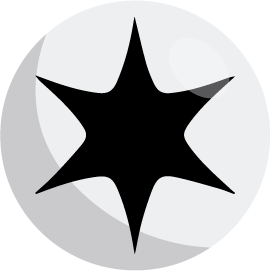 This Pokémon fought humans in order to protect its friends. Legends about it continue to be passed down.