---
Last Updated 2022/01/13
reverse holofoil market
$0.44
reverse holofoil low
$0.44
reverse holofoil mid
$0.75
reverse holofoil high
$2.49
---
Attacks
Screech

If an attack does damage to the Defending Pokémon (after applying Weakness and Resistance), that attack does 20 more damage to that Pokémon until the end of your next turn.

Double Spin

10×

Flip 2 coins. This attack does 10 damage times the number of heads.
weakness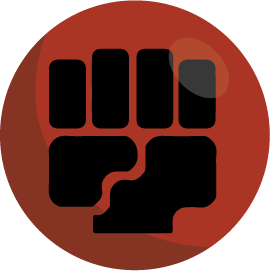 +10
resistance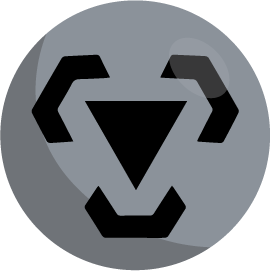 -20
retreat cost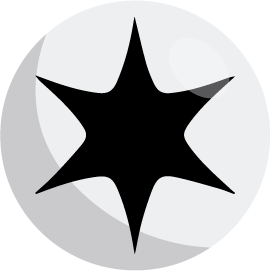 set
Stormfront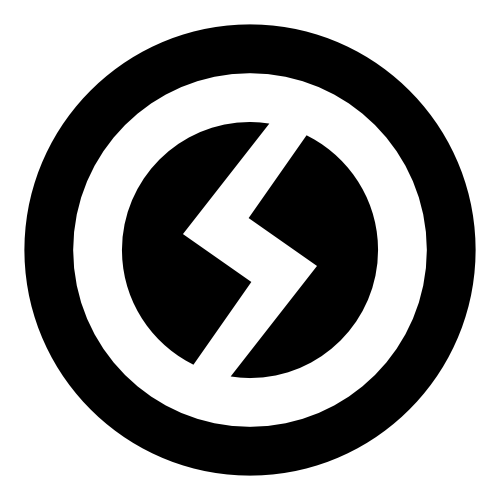 It looks just like a Poké Ball. It is dangerous because it may electrocute or explode on touch.