---
Last Updated 2022/01/13
reverse holofoil market
$0.75
reverse holofoil low
$0.39
reverse holofoil mid
$0.56
reverse holofoil high
$2.49
---
Attacks
Outlet

Search your deck for a Lightning Energy card, show it to your opponent, and put it into your hand. Shuffle your deck afterward.

Bouncing Ball

20

Flip a coin. If tails, Voltorb does 10 damage to itself.
weakness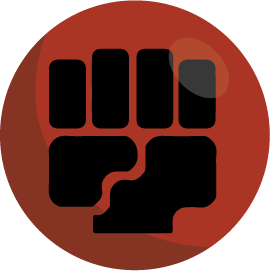 +10
resistance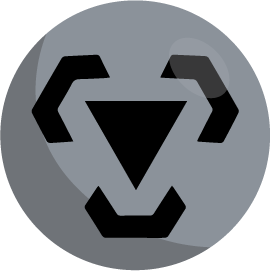 -20
retreat cost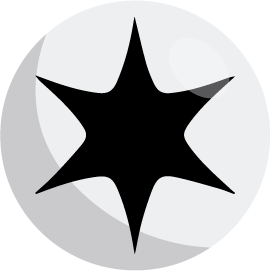 set
Stormfront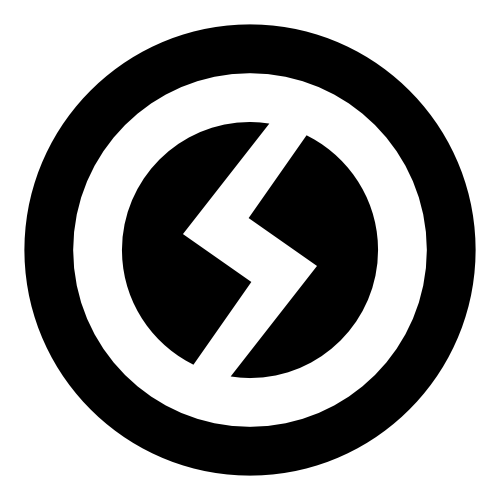 It looks just like a Poké Ball. It is dangerous because it may electrocute or explode on touch.