---
Last Updated 2021/12/02
reverse holofoil market
$7.18
reverse holofoil low
$5.00
reverse holofoil mid
$8.61
reverse holofoil high
$9.99
---
Attacks
Singe

Flip a coin. If heads, the Defending Pokémon is now Burned.

Ember

30

Flip a coin. If tails, discard a Fire Energy attached to Vulpix.
weakness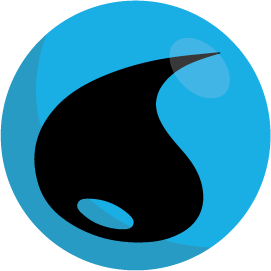 ×2
retreat cost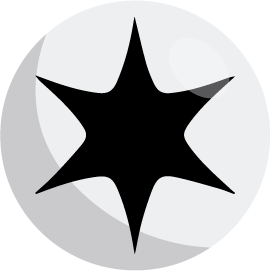 If it is attacked by an enemy that is stronger than itself, it feigns injury to fool the enemy and escapes.