---
Last Updated 2022/11/25
reverse holofoil market
$0.56
reverse holofoil low
$0.25
reverse holofoil mid
$0.58
reverse holofoil high
$1.95
---
Attacks
Call for Family

Search your deck for up to 2 Basic Pokémon and put them onto your Bench. Shuffle your deck afterward.

Claw Rend

60+

If your opponent's Active Pokémon already has any damage counters on it, this attack does 30 more damage.
weakness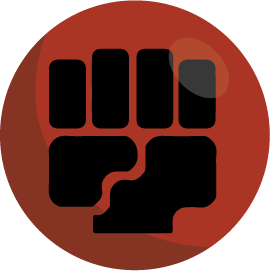 ×2
resistance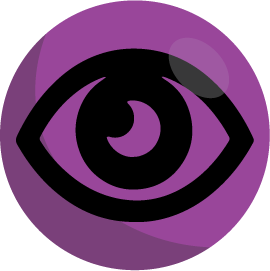 -20
retreat cost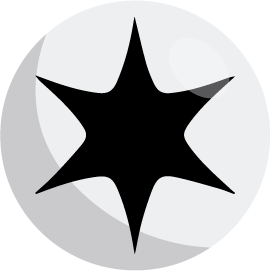 set
Flashfire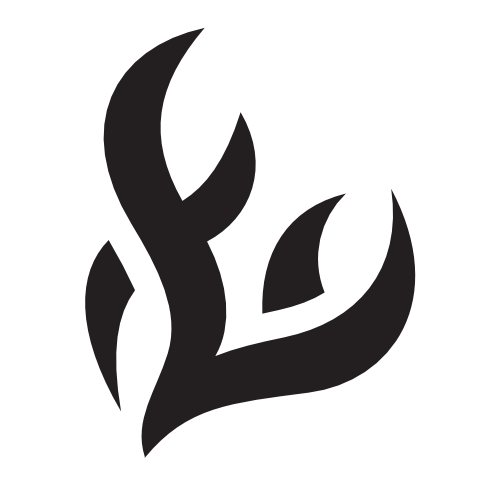 It lives in snowy regions. It carves patterns in trees with its claws as a signal to others.