---
---
Abilities

Hurried Gait
Once during your turn, you may draw a card.
Attacks
Extrasensory

40+

If you have the same number of cards in your hand as your opponent, this attack does 80 more damage.
weakness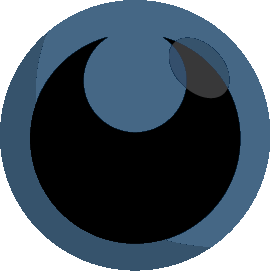 ×2
resistance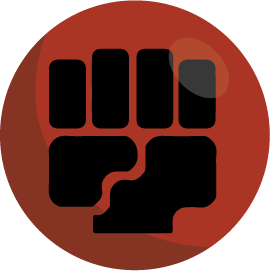 -30
retreat cost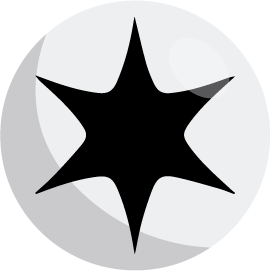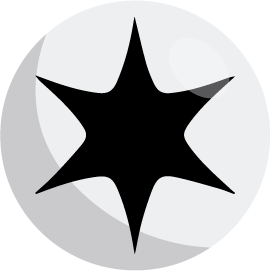 regulation mark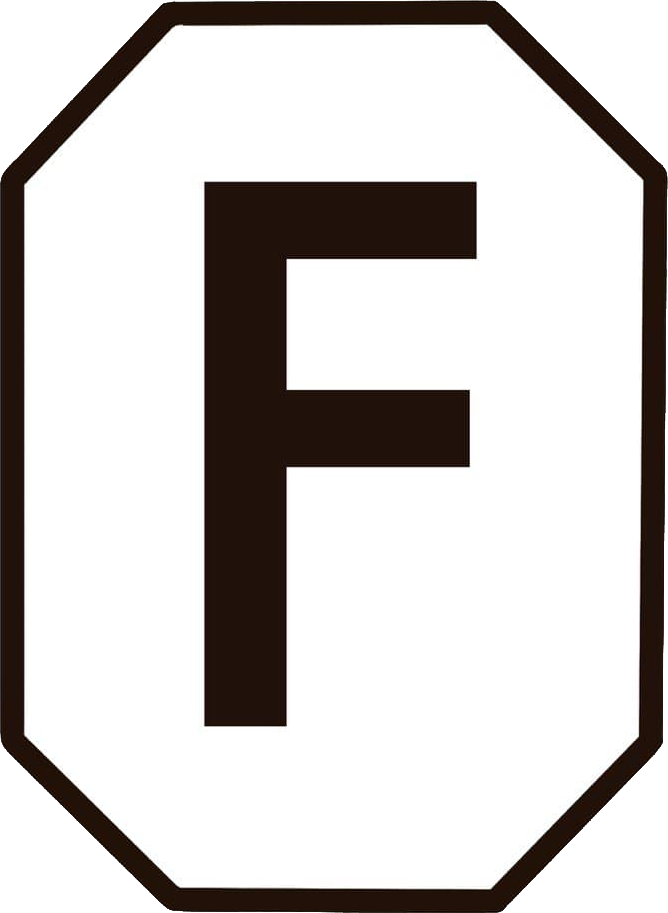 The black orbs shine with an uncanny light when the Pokémon is erecting invisible barriers. The fur shed from its beard retains heat well and is a highly useful material for winter clothing.