---
Last Updated 2023/04/01
reverse holofoil market
$0.18
reverse holofoil low
$0.02
reverse holofoil mid
$0.22
reverse holofoil high
$3,000.00
---
Attacks
Pinpoint Wave

This attack does 90 damage to 1 of your opponent's Pokémon V. This damage isn't affected by Weakness or Resistance.

Mind Bend

50

Your opponent's Active Pokémon is now Confused.
weakness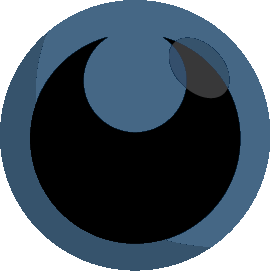 ×2
resistance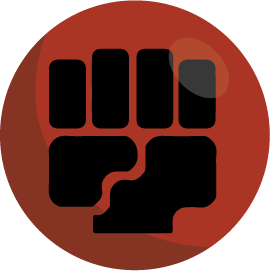 -30
set
Pokémon GO

regulation mark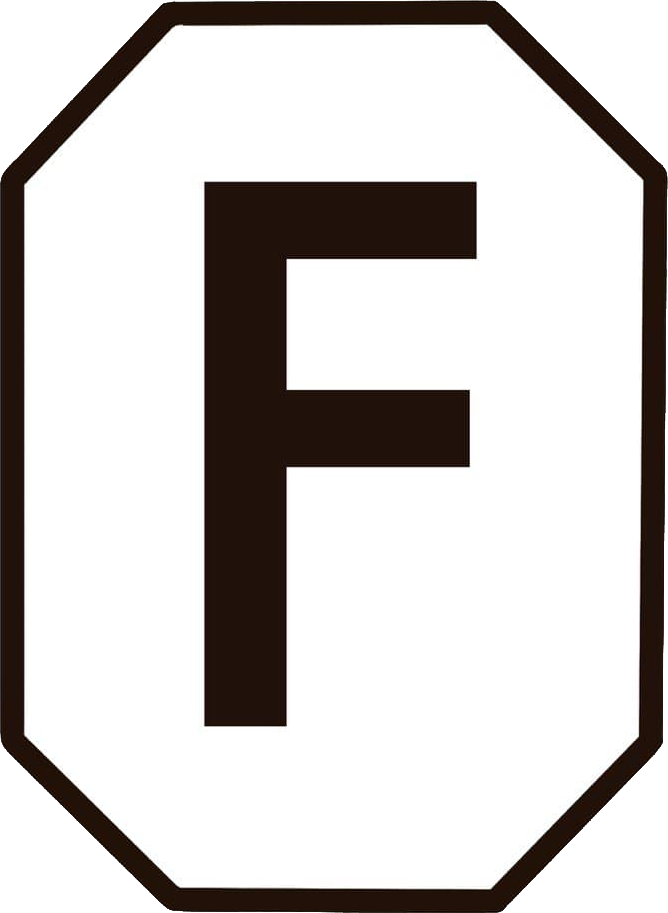 They say that it stays still and quiet because it is seeing both the past and future at the same time.