---
Last Updated 2022/09/27
reverse holofoil market
$1.24
reverse holofoil low
$0.85
reverse holofoil mid
$1.33
reverse holofoil high
$9.99
---
Attacks
Derail

30

Discard a Special Energy from your opponent's Active Pokémon.

Clutch

60

The Defending Pokémon can't retreat during your opponent's next turn.
weakness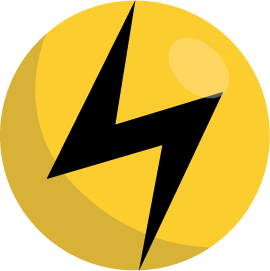 ×2
resistance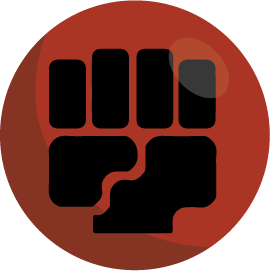 -20
set
Team Up

When its life comes to an end, it absorbs the life energy of every living thing and turns into a cocoon once more.