---
Last Updated 2022/09/27
reverse holofoil market
$0.56
reverse holofoil low
$0.34
reverse holofoil mid
$0.64
reverse holofoil high
$1.51
---
Attacks
Taunt

Switch 1 of your opponent's Benched Pokémon with their Active Pokémon.

Night Punishment

20×

This attack does 20 damage for each Pokémon in your discard pile. You can't do more than 200 damage in this way.
weakness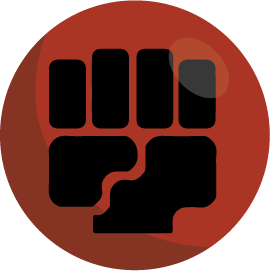 ×2
resistance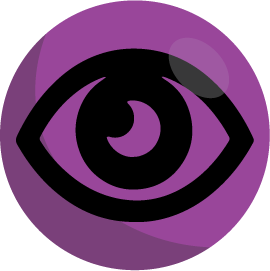 -20
retreat cost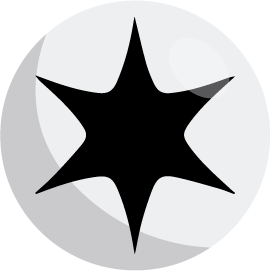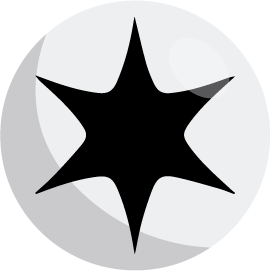 set
Team Up

Bonds between these Pokémon are very strong. It protects the safety of its pack by tricking its opponents.